Internal Medicine Residency Training Program
About Us
Welcome to the Internal Medicine Residency Training Program in the Department of Medicine. Our mission is to provide a superior academic environment with diverse clinical and research opportunities so that all residents receive the training necessary to achieve their career aspirations.
IM Residency Program
Our program directors, faculty, and residents describe the boundless opportunities available at the UC San Diego Internal Medicine (IM) Residency Program.
Graduate Medical Education
UC San Diego is committed to Graduate Medical Education (GME) and offers an unparalleled training experience. Learn about our institution and the wonderful city we call home.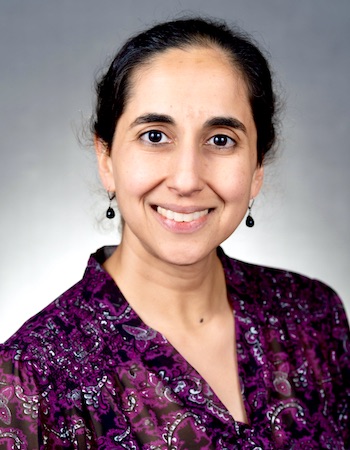 Program Director's Welcome
Welcome! We are so excited that you are considering joining our UC San Diego Internal Medicine Residency Program family. Our program offers broad-based training in general internal medicine and all its specialties, with the opportunity to care for diverse racial and ethnic populations at three world-class teaching hospitals and myriad outpatient clinics.
By the Numbers
3
Diverse Clinical Teaching Hospitals
142 Residents
Including Categorical, PSTP, &
Medicine/Pediatrics
Elective Pathways
Top 20
Honor Roll Listing of Top 20
Hospitals in the Nation
4th
Among Public Institutions
in NIH Funding in 2021
50+
Peer-Reviewed Resident Publications Annually
#1
in San Diego According to
U.S. News & World Report
#1
in California According to
U.S. News & World Report
10
Specialties Ranked Among
Nation's Best According to
U.S. News & World Report
Note to Prospective Applicants
Note to Prospective Applicants About UCSD's COVID-19 Vaccine Mandate: UC San Diego and San Diego County Health policies mandate that all healthcare workers be up to date with COVID-19 vaccinations or have an exemption for medical or religious reasons (subject to review and approval). UCSD's major affiliates have similar expectations. Those health care workers who are out of compliance may not participate in direct patient care.