Ambulatory Clinics
Moores Cancer Center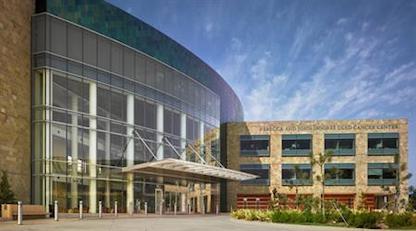 Moores Cancer Center, built in 2005, is a comprehensive cancer center with both outpatient and research facilities. The center uses a multidisciplinary approach to cancer therapy combining medical, surgical, and radiation oncology clinics along with a large infusion center, pharmacy, and laboratories.
Koman Outpatient Pavilion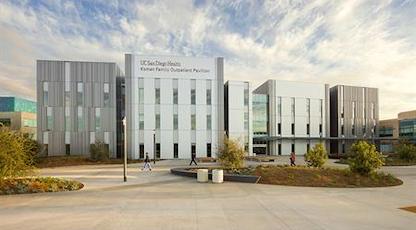 The Koman Family Outpatient Pavilion, opened in March 2018, is an outpatient clinical facility on UC San Diego Health's La Jolla campus. The facility includes eight surgery suites, basic and advanced imaging, physical therapy, and pain management, in addition to infusion and apheresis services.
Chancellor Park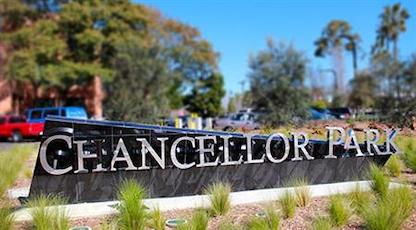 UC San Diego Health – 4520 Executive Drive is a complex of outpatient clinics in the Chancellor Park in the La Jolla area. This state-of-the-art facility houses clinics in multiple internal medicine specialties including pulmonary and sleep medicine as well as sports medicine.
Medical Offices South in Hillcrest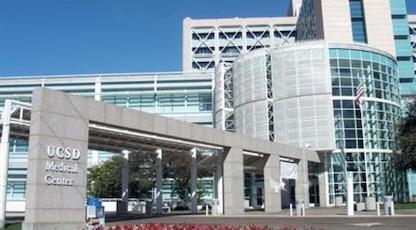 The Medical Offices South houses subspecialty clinics for UC San Diego Medical Center in Hillcrest including the Owen Clinic, which provides comprehensive, multidisciplinary HIV care. Residents often rotate through these clinics as part of their outpatient specialty rotations.
Emergency Department at UC San Diego in Hillcrest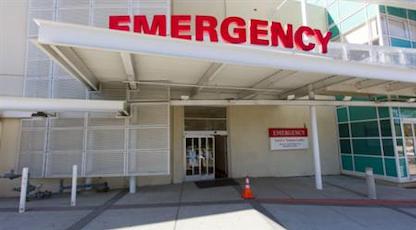 The Emergency Department at UC San Diego Hillcrest functions as a county hospital and is one of the primary emergency departments serving the San Diego community. Working closely with emergency medicine residents and attendings, our residents care for many of our most vulnerable patients who present with a wide variety of illnesses.
VA San Diego Healthcare System Outpatient Clinics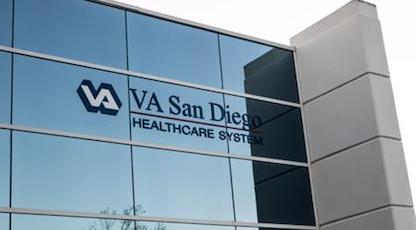 The VA outpatient clinics provide a broad exposure to several internal medicines and surgical subspecialty clinics. The unique patient population provides exceptional exposure to many complex disease processes and allows residents to train in a different healthcare system. Interns and residents often rotate through these clinics as part of the outpatient specialty rotations.
VA San Diego Urgent Care and Emergency Room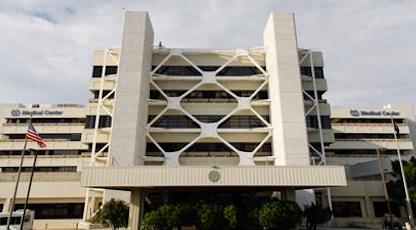 The VA Urgent Care and Emergency Room provides emergent and urgent care services to the San Diego VA population. Interns and residents rotating through the Urgent Care and Emergency Room are exposed to a variety of acuity and disease processes.