Letter from the Director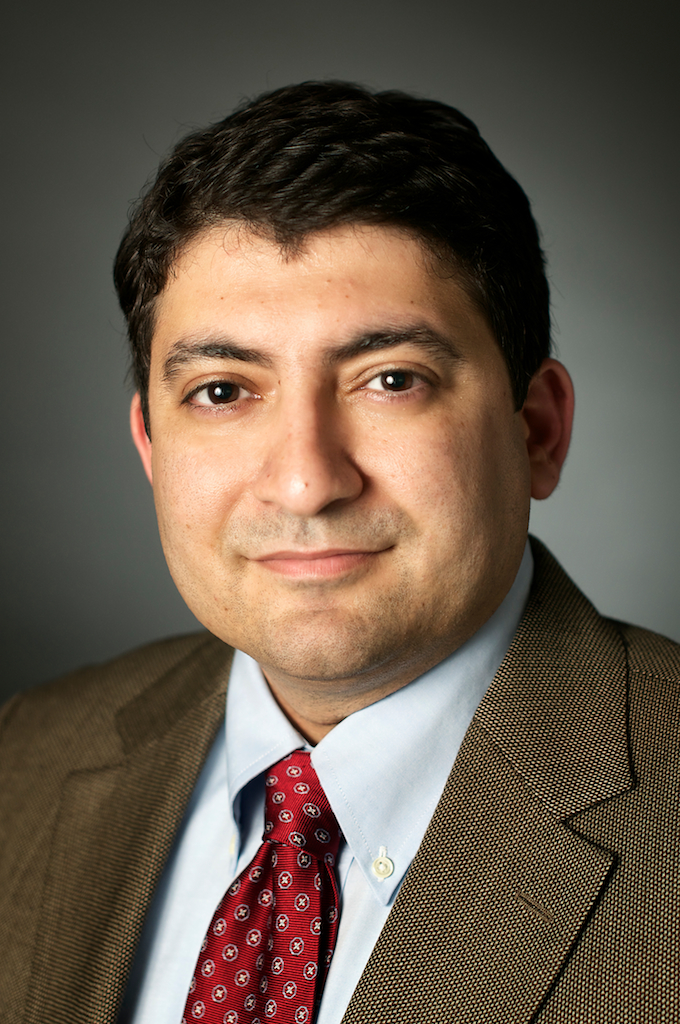 Welcome to the Physician Scientist Training Pathway (PSTP) at the University of California, San Diego (UCSD) - a distinguished institution renowned for its commitment to training future leaders in the ever-evolving landscape of medicine. Our graduates, a testament to our program's success, are frequently in positions in academic medicine and industry leadership, further solidifying our contributions to the global medical community.
Our program's strengths lie firmly in the clinical foundation provided by UCSD Health. Ranked as the best hospital in San Diego and one of the finest in California and the nation, UCSD Health has consistently garnered recognition for its quality care and advanced specialties. In addition to the reputation of the institution nationally and internationally as one of the best in multiple medical and surgical specialties, UCSD Health has received accolades that underscore our excellence in safety, mortality, effectiveness, efficiency, patient-centeredness, and equity.
However, we believe the true measure of a great physician scientist training program extends beyond excellent clinical care to the realm of innovative research. Here, UCSD shines bright with a staggering $1.64 billion in sponsored research funding. Our institution is revered as 2nd among public research institutions in the U.S. by Nature Index for "high-quality science", 5th in the nation, and 16th globally. This reputation is bolstered by our 51 faculty members who stand among the most influential researchers worldwide, renowned for their work in the top 1% of most cited publications in their respective fields.
Our PSTP trainees are uniquely positioned to capitalize on this rich research landscape. Trainees can perform their postdoctoral research across a wide range of institutes, including UC San Diego School of Medicine, School of Pharmacy, School of Engineering, School of Public Health, and more. Our partnerships with the Salk Institute, Sanford Burnham Prebys Institute, La Jolla Institute of Immunology, The Scripps Research Institute, and the Sanford Consortium for Regenerative Medicine also provide extensive opportunities for a broad range of research directions that can have an impact on ameliorating disease.
We celebrate diversity and flexibility in research pursuits. Hence, our trainees are not confined to research within the division of their fellowship. They are encouraged to collaborate with faculty across all divisions and schools, fostering an environment ripe for interdisciplinary innovation.
In all our efforts, we stay guided by our core program goals: training exceptional basic-science and translational physician scientists, nurturing independent research programs, conducting transformational disease-oriented research, and grooming leaders of tomorrow.
Together, we can continue advancing knowledge, transforming patient care, and shaping the future of our respective fields.
Best Regards, 
Amir Zarrinpar, MD, PhD
Director, Physician-Scientist Training Pathway
Associate Professor of Gastroenterology and Hepatology
PSTP Program Highlights
Internal medicine residency in a leading department of medicine
Intensive research training
Access to world-class La Jolla biomedical research institutions
Flexible integration with outstanding medical subspecialty programs
Early acceptance into subspecialty training